We are Committed to Your Health
Welcome to Cornerstone Family Practice, PLC!   We are proud to be recognized as a Medical Home by Blue Cross Blue Shield.  A Medical Home is not a building – it is like a "home base" for your health care needs. It is a trusting partnership between a doctor-led health care team and an informed patient.
Call Our Office at 517.333.4600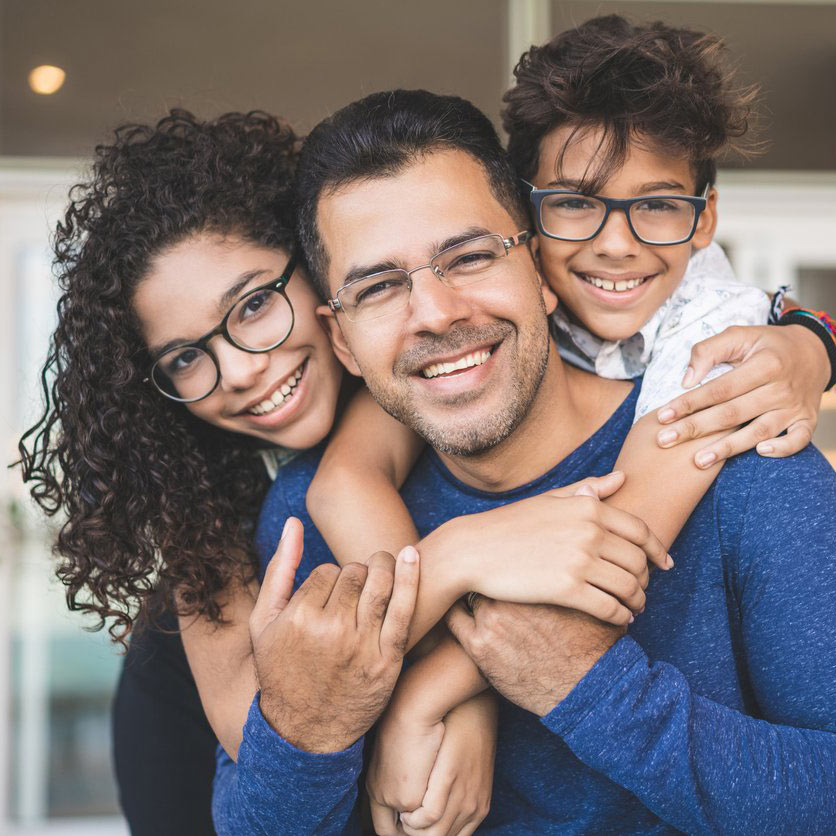 Chronic Disease & Care Management

Skin Care, Acne, Warts and Lesions

Home Care Coordination and Hospice Care

Well Child Exams & Immunizations

Urgent Care and Sick Visits

Osteopathic Manipulative Treatment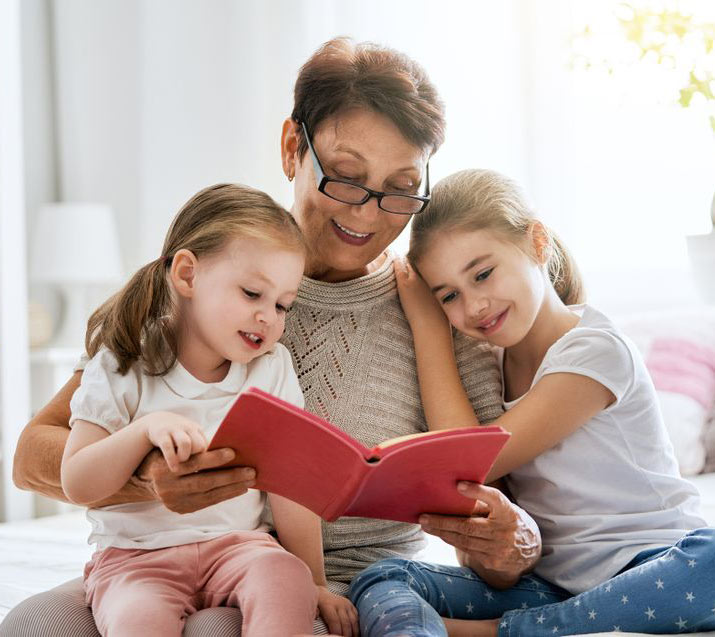 A Simple Approach to Health Care
We provide care for all ages, from newborns to geriatrics. We manage a wide range of chronic illnesses. We encourage our patients to schedule regular visits for chronic conditions.  We also provide acute care, including same day visits and minor emergency care.  We provide a wide range of skin care, including acne management, warts, lesion removals, and trigger point and joint injections.
We keep appointments open each day so that patients who call can be seen the same day.

Our providers are dedicated to your well-being and health.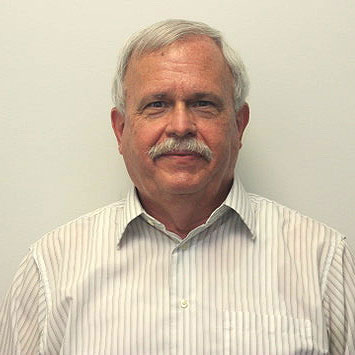 William Clark, PA-C
William is married with 3 grown children, 2 grandchildren and 3 cats. When not helping patients with their health care, he enjoys playing golf, baseball, doing do-it-yourself projects at home, and photography. He graduated from Kentucky Christian University in 1975 and from Kettering College of Medical Arts in 1981. He was born in a small town in southern Indiana but has lived in Michigan for more than 30 years.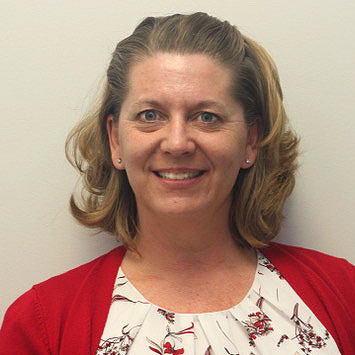 Cindy Denk
Physician Assistant Cindy Denk received her Bachelor and Master degrees through the University of Nebraska. Cindy spent 12 years on active duty in the United States Air Force before returning home to Michigan. She has greater than 20 years' experience in caring for adults and children and has a particular interest in orthopedics and preventive medicine although she enjoys the challenges of caring for the whole person. "My favorite part of working at Cornerstone Family Practice is being able to care for whole families: grandparents, parents, and their children." She lives in Williamston with her husband Scott, her boys, when they are home from college and the Air Force, and her dogs. In her free time, she enjoys spending time with her family, traveling to visit her sons and staying busy by gardening, reading, and volunteering with her local community.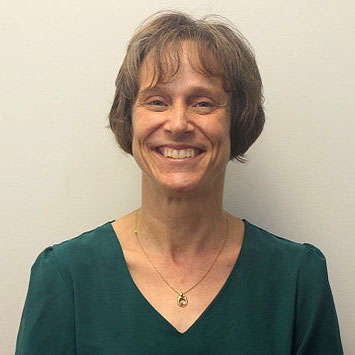 Kimberly Huhn, PA-C
Kimberly has been a PA since 1998 and really enjoys working in family practice. "It has been wonderful working with all ages and helping so many achieve their health care goals," she reflects. She is happily married to Mike who is the love of her life (and a great cook too!). They have a 17-year-old son and a 13-year-old daughter… both of whom are responsible for the smile on her face. As a family, they enjoy traveling and exploring the world together. When she gets time to herself, she enjoys reading and road biking and has participated in the DALMAC and Make-A-Wish rides. She is looking forward to spending more time with her family…and seeing so many beautiful places!
Kirsten Crawford, PA-C
Kirsten is a nationally certified and Michigan licensed Physician Assistant. She was born and raised in Annapolis, Maryland. She received her Bachelor of Science degree in Human Nutrition, Foods, and Exercise from Virginia Tech (Go Hokies!) and her Master's degree in Physician Assistant Practice from Ohio University. She is a member of the American Academy of Physician Assistants (AAPA) and Michigan Academy of Physician Assistants (MAPA). Kirsten enjoys kayaking and other outdoor activities. She is new to Michigan and is excited to explore everything it has to offer.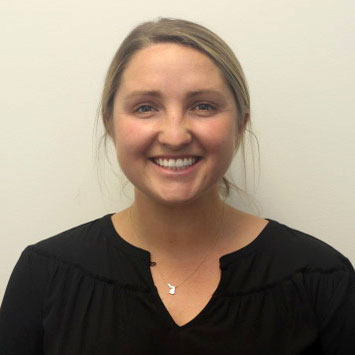 Hannah Finnerty, PA-C
Hannah Finnerty is a physician assistant who has been part of the Cornerstone family since August 2019. She received her bachelor's from Calvin University where she studied Kinesiology and was a member of their women's basketball team. She then attended Butler University for her physician assistant training. Her favorite part about working as a PA is being able to build relationships and being able to care for the patient as a whole. Hannah enjoys exercising, reading, and spending time with family and friends.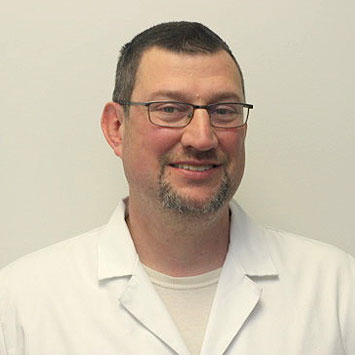 Ivan Morris
Ivan Morris graduated from Michigan State University as a Doctor of Osteopathic Medicine (DO) in 2012. He completed his residency at McLaren Regional Medical Center. In August of 2018, Dr. Morris began practicing at Cornerstone Family Practice in East Lansing, Michigan.
He resides in Eaton Rapids, Michigan, with his lovely wife and four children. Ivan is an avid hunter and loves the outdoors.

Better Health Care is Our Mission
24/7 service. Appointments are Available.
M-Th 7:00 AM - 5 PM | Friday 7:00 AM - 3:30 PM
2852 Eyde Pkwy Suite 175 East Lansing, MI 48823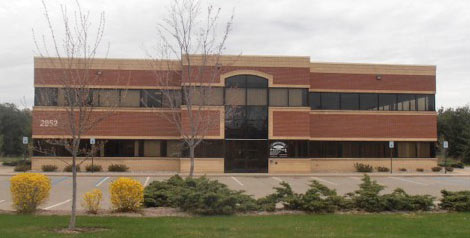 Driving Directions:
From East Lansing area: We are 2 blocks east of Hagadorn on Eyde Parkway, just East of MSU campus. Follow the signs for LCC East ( Lansing Community College). We are across the street from LCC East.
©2022 Cornerstone Family Practice - East Lansing, MI